Financing Made Easy
Kipp Scott GMC Cadillac Buick offers simple financing and leasing solutions to help you get on the road faster. Our experts are here to answer all of your questions to help guide you in choosing the solution that best suits you, your family and your lifestyle. We also uniquely tailor our finance and lease packages to your needs in order to give you the lowest possible interest rates.
If financing isn't your style, you can also consider leasing a vehicle. For many people, leasing is the smarter option. Here are some reasons to consider it:
Lease terms are shorter than most finance terms so you can drive a new car more often
No trade-in obligations
You can drive a more luxurious model or get more features than if you financed
You only pay taxes on your monthly payments
You are only paying for the portion of the vehicle's value that you intend to use
Whatever your needs, our advisors are here to help you get the GMC, Cadillac or Buick vehicle of your dreams. To learn more, contact us using our online contact form or by calling us at 1 866 433-7164.
Apply Now!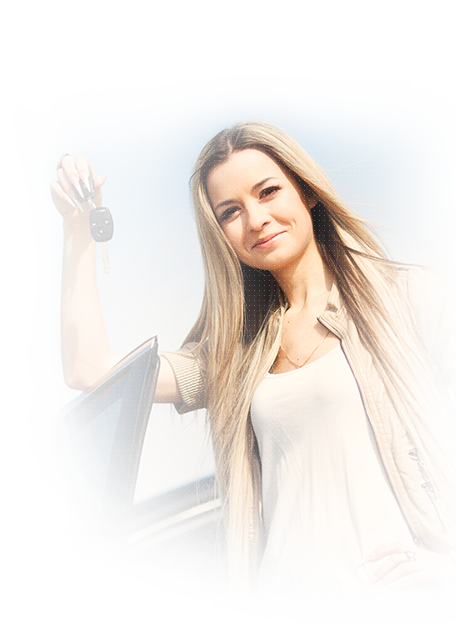 Second Chance Credit
At Kipp Scott GMC Cadillac Buick, we understand that bad luck can happen to anyone. Sometimes, your credit rating doesn't tell the whole story. No matter what you've experienced, from missed credit card payments to previous bankruptcy, Kipp Scott GMC Cadillac Buick can offer you a second chance and help you get approved for a loan. Our financial advisors are experts in finding 2nd and 3rd-chance credit solutions and they will take the time to listen to your exact needs. Our plans make it as simple as possible to get behind the wheel of a new vehicle and to improve your credit at the same time. Start an online application today and find out what Kipp Scott GMC Cadillac Buick can do for you.
Apply Online Today!